Assessing knowledge in class or remotely
Our solution for digital and paper-based testing is equipped with a bank for essay, short-answer and multiple-choice questions, with tools for both on-screen and automatic test scoring. It is perfect for both paper and digital assessment in the classroom or remotely.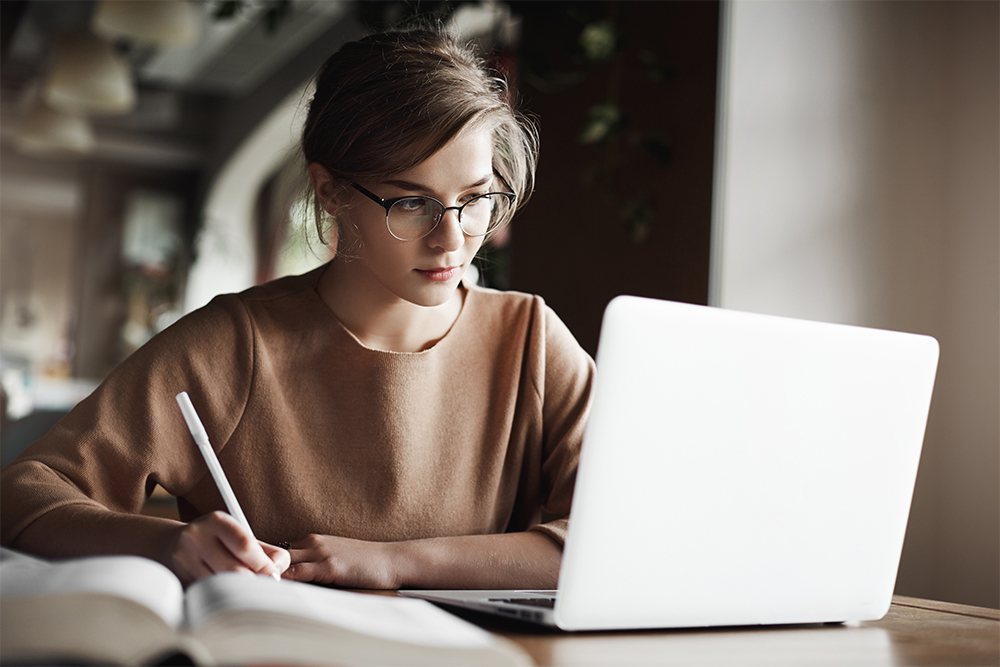 The teacher can administer a test on each student's personal computer. The teacher supervises testing via a dedicated dashboard.
Remote monitoring by webcam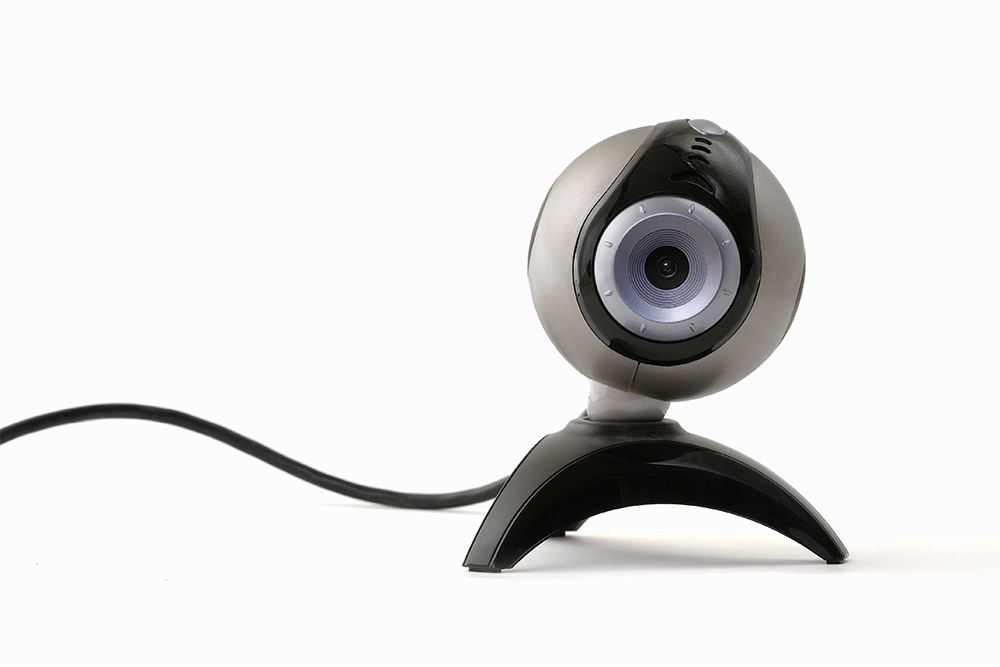 The Passnum system allows you to conduct testing remotely with identity verification and monitoring via webcam. Nothing needs to be installed on the candidate's personal computer: he/she simply has to allow the software to access the webcam.
Benefit from a free audit
Reach ministries and major schools. Our advisors will guide you to the Exatech services and solutions that are best suited to your process.
Paper or digital evaluations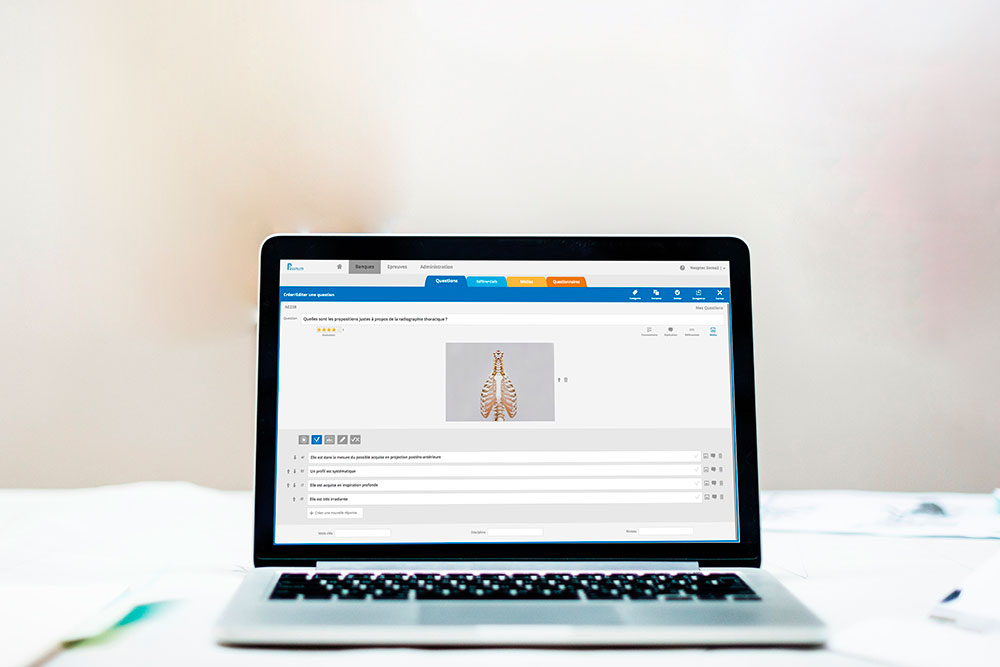 The teacher can choose to implement each test on paper or on computer. The teacher supervises assessments through a dedicated dashboard. Passnum enables mixed-format testing, with multiple-choice, short-answer and essay questions. Multiple-choice questions can have various formats, always coupled with our best technologies of automatic correction and on-screen correction.
Automatic statistics and results monitoring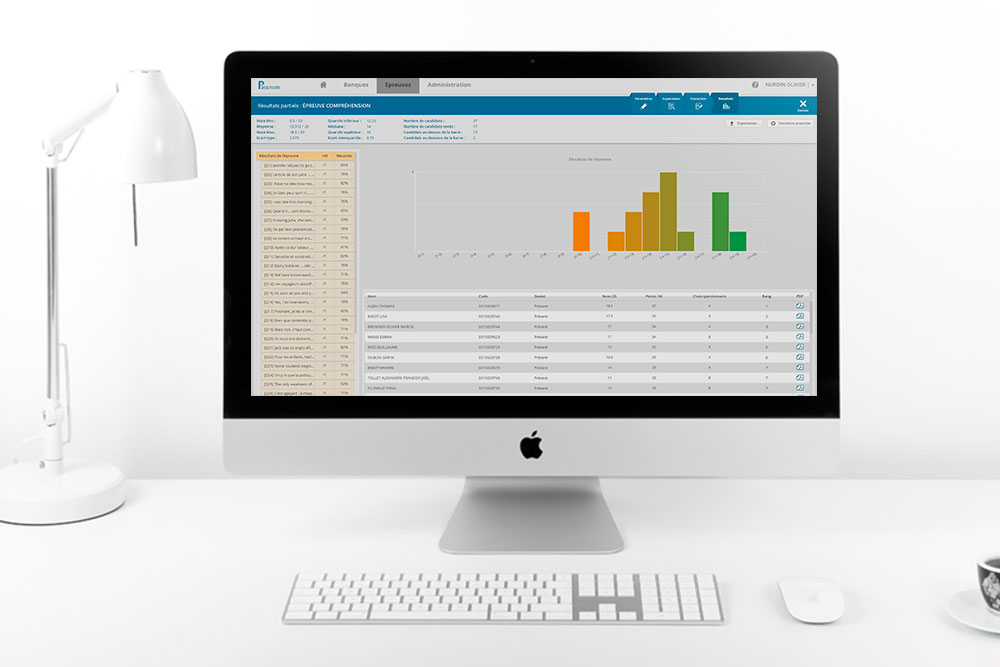 A wide range of statistics are calculated for every assessment, including standard deviation, upper and lower quartiles... all automatically. Exam scripts and results are archived.
"Passnum makes life easier for all of our teams. The students are delighted to get their test results quickly. This tool allows our pedagogy to be more responsive and thus to adapt to students to better monitor their progress."