Exam organization services
More than 600 exams organized each year
Exatech manages and organizes written and oral exams and competitions for schools, universities, institutions and ministries, throughout France and throughout the year, for up to 50,000 candidates.
Choosing the right venue for your examination
Exatech is in contact with all the sites and proposes the halls and rooms best suited to your requirements: configuration, PRM access, accessibility, surface area. Our team will take care of implementing your exam or competition in accordance with your specifications: choice of the most suitable site for your competition, contact with insurance companies, drawing up customised scale plans, setting up tables and chairs, partitioning off large areas and signage.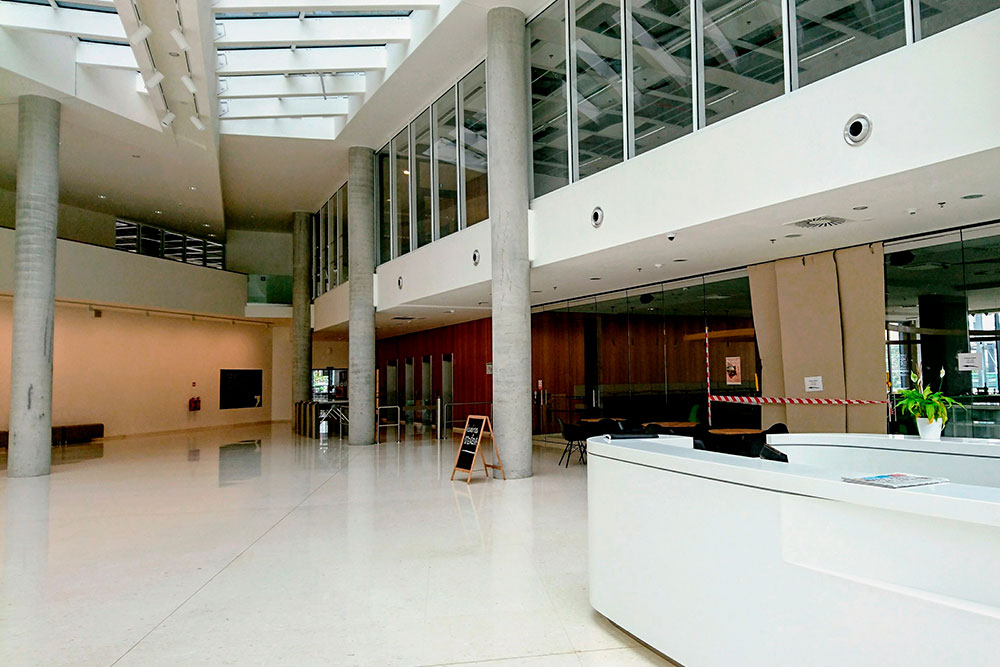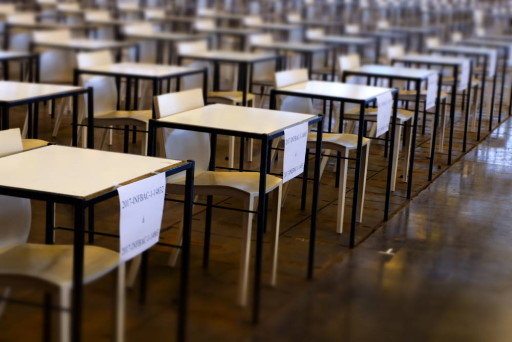 Preparation and management of the room
We're here on D-Day with complete discretion. We provide the link with the teams and manage the unexpected, being reactive to all your requests thanks to a permanent contact with you: permanent regulation of the ambient temperature, sound system, maintenance of the sanitary facilities, attack alert plan, first-aid post.
Benefit from a free audit
Reach ministries and major schools. Our advisors will guide you to the Exatech services and solutions that are best suited to your process.
Invitation and reception of candidates
Before the tests: registration of candidates, allocation to the examination centres, management of invitations, instructions and access map, management of candidates with disabilities.
On the day of the test: reception of candidates, verification of invitations and identity, distribution of candidates according to blocks, distribution of organisational instructions, exchanges with schools during the tests, transport of material to the site (copies, subjects, etc.), monitoring of tests.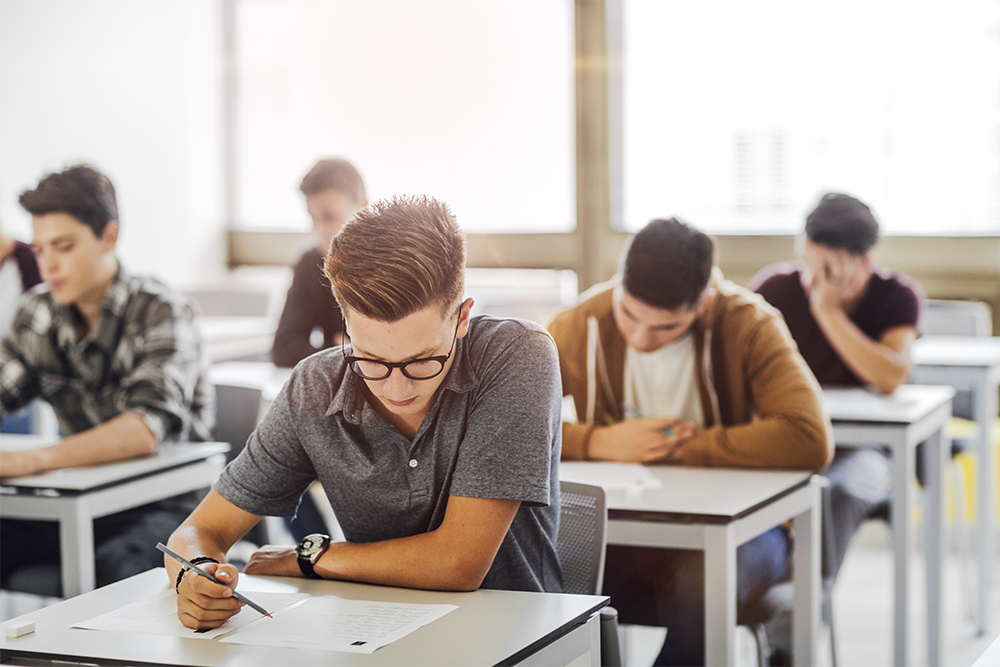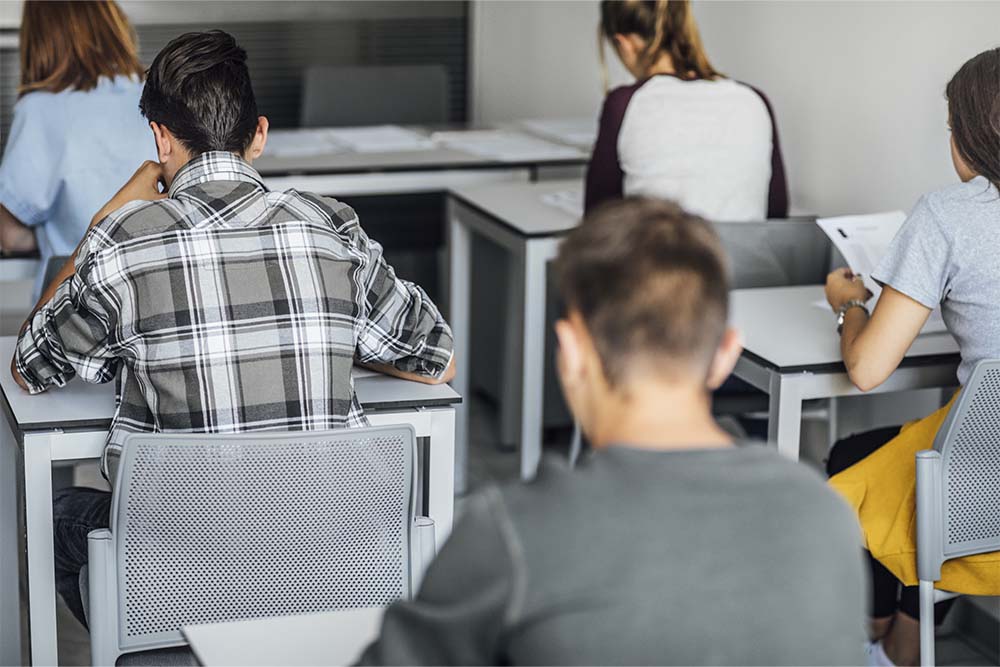 If you wish to outsource your surveillance services, Exatech, via its subsidiary Gestes, has a team of 1500 trained and qualified supervisors throughout France. We manage the contracting of missions, replacements, transmission of instructions and compensation.
Dedicated examination teams
Our teams can produce the subjects, take care of the printing, packaging and secure transport of the subjects

With overbooking, price quotes are based on provisional attendance figures and not on total enrollment, which significantly reduces administrative and enrollment costs. Drawing on extensive experience in overbooking, our teams can help you determine the number of tables needed for your exam.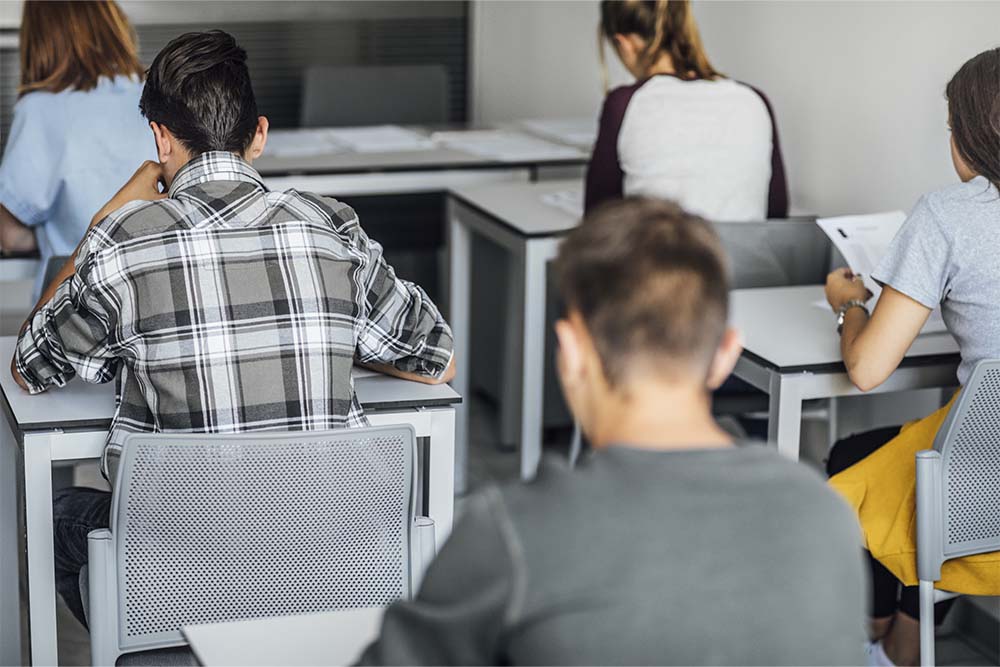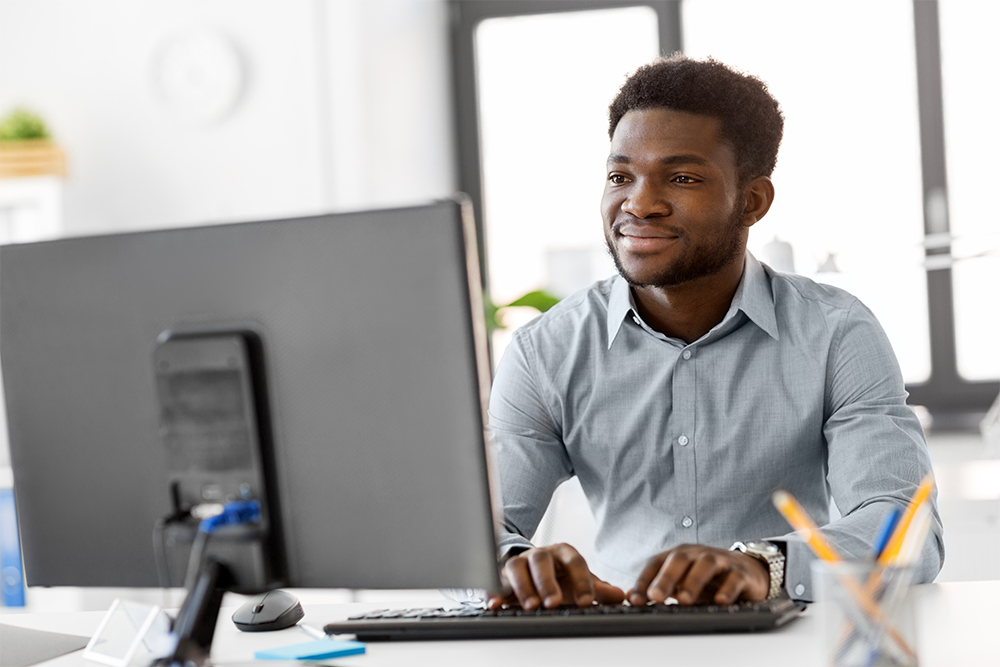 Correction of exam scripts and MCQs
Whether it be for written exam scripts, formultiple choice tests multiple-choice tests and surveys or for  digital testing,we have the right software to optimize your exam organization. We scan exam papers directly on site or in our secure premises. This system allows you to obtain exam results in a short turnaround time. We can also provide you a fully secure digital assessment system.