Qualified proctors for on-campus examinations
Monitoring test-takers is essential to ensure both the fairness and the smooth running of every testing session. To that end, Exatech provides qualified proctors in the Paris region and throughout France.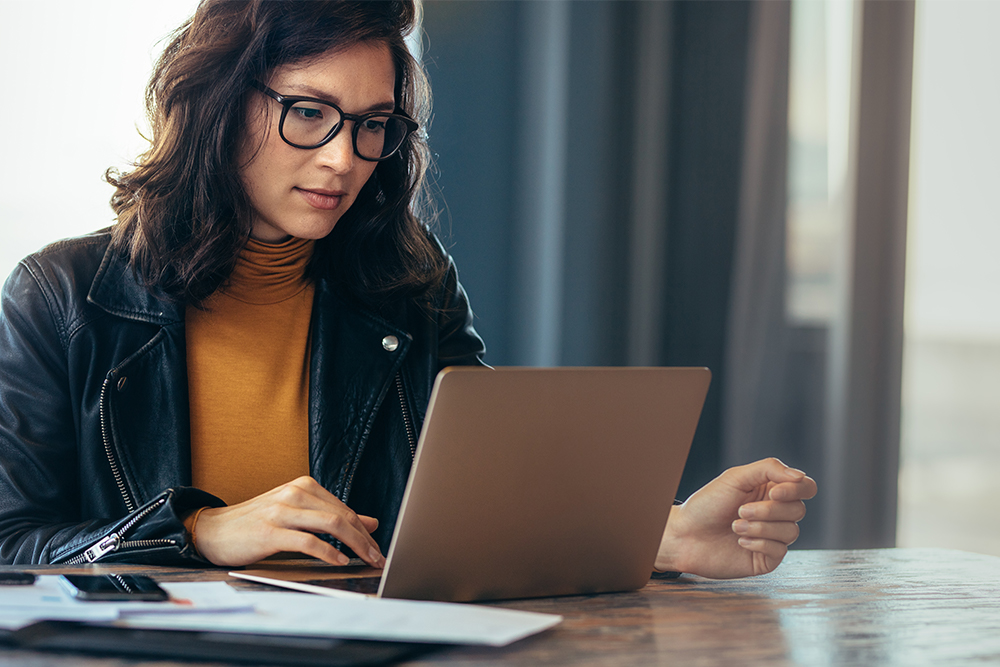 Dedicated tools for our proctoring team
Exatech has developed tools to simplify the organization for contracting proctors. Thanks to this approach, you can schedule your exam and enter your request for exam proctors with complete peace of mind Proctors also receive notifications. This system makes scheduling extremely responsive to your needs, especially in the event of an unforeseen unavailability. Of course, our teams can always be reached by telephone.
"The invigilators are really the cornerstone of the proper conduct of these examinations.
Exam proctors, key members of the team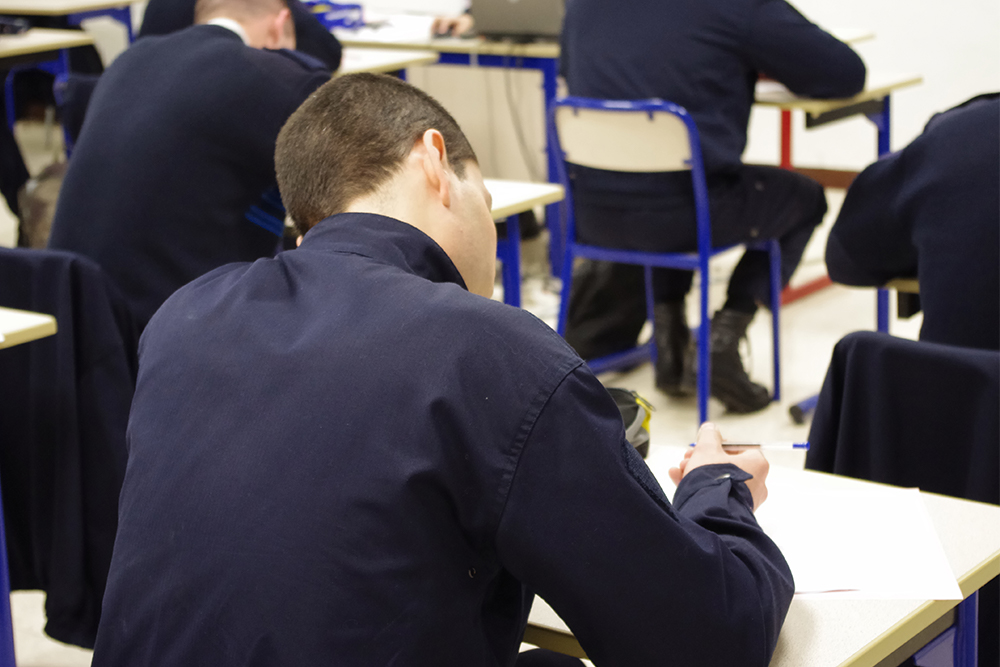 Benefit from a free audit
Reach ministries and major schools. Our advisors will guide you to the Exatech services and solutions that are best suited to your process.