Software implementation services and training
All of our software is conceived and developed directly by our team, which is at your service to implement or accompany your projects. This proximity allows us to ensure your requirements are fully met and to be extremely responsive to your specific needs and requests for modifications.
Supporting your project for innovation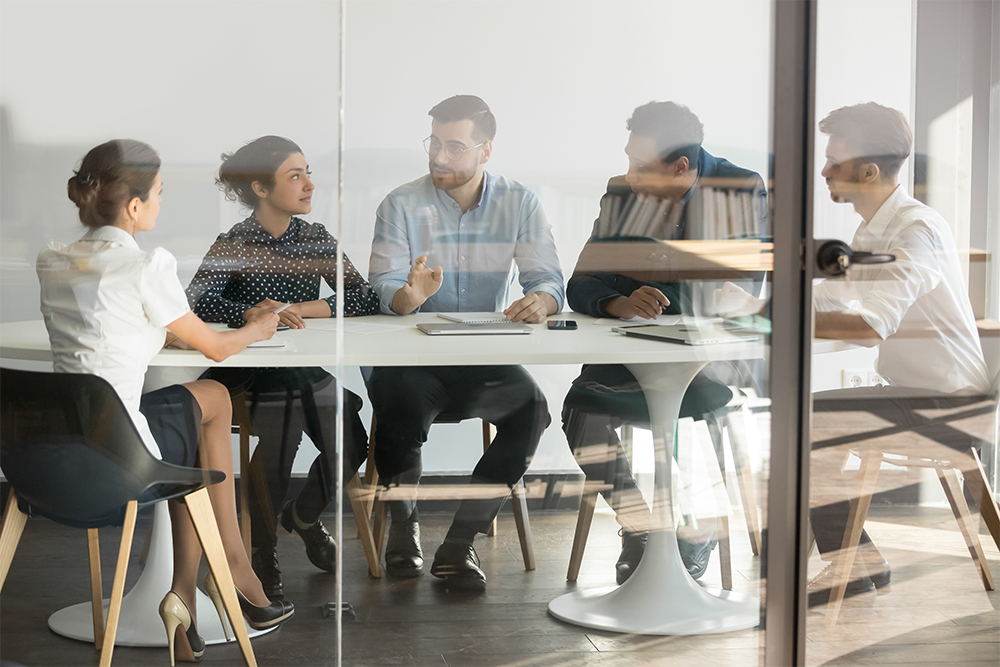 Technical support via instant messaging and phone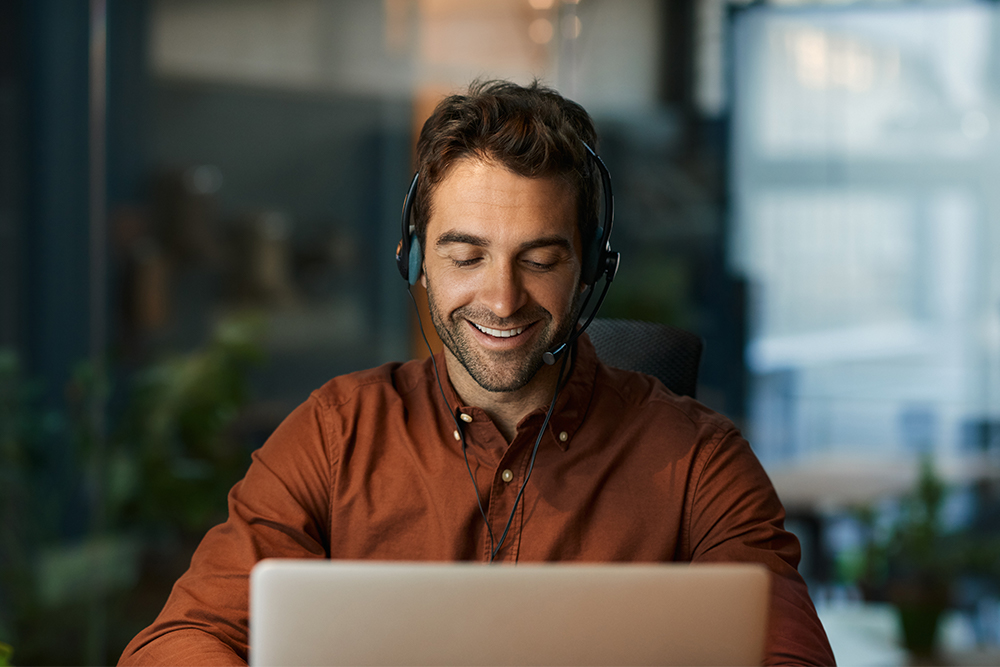 Our technical teams assist users experiencing a difficulty via instant messaging or phone. The hotline can be extended beyond standard office hours and working days, according to your needs.
"During the seminars for principals, all participants praised the training program, the quality of the system and the whole range of benefits that the transition to digital will bring."
Our exam processing services
We adapt our services to your needs and your organization's use of the software. We can process your written exams or multiple-choice assessments, on site or in our secure premises. We also ensure the security of your digital tests.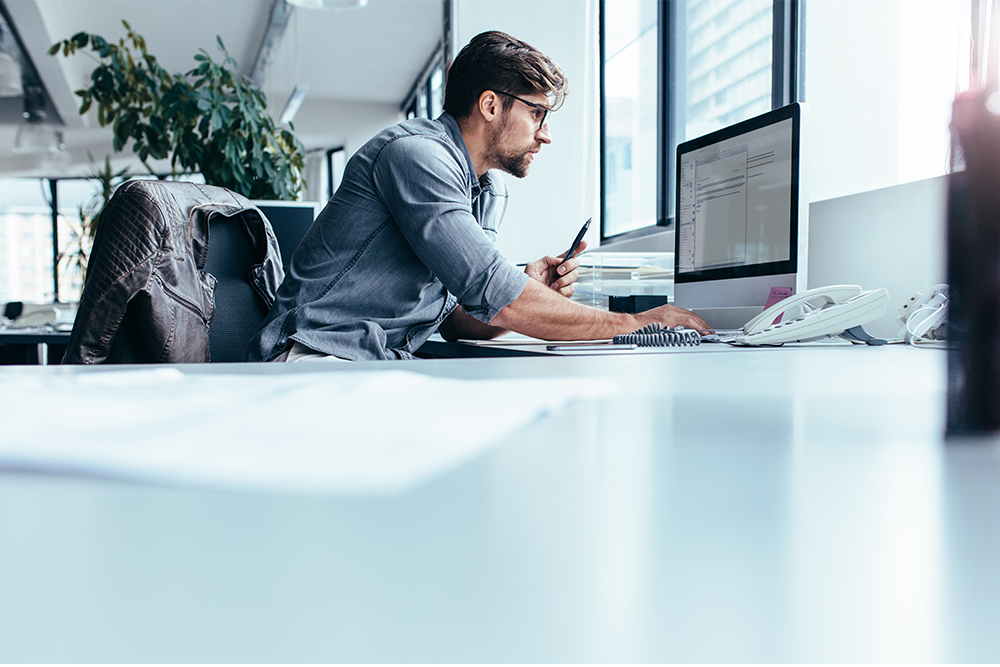 Benefit from a free audit
Reach ministries and major schools. Our advisors will guide you to the Exatech services and solutions that are best suited to your process.